Meet Johannes Hodson, buying advisor, East Oxfordshire, Buckinghamshire, Hertfordshire and Berkshire
19th March 2019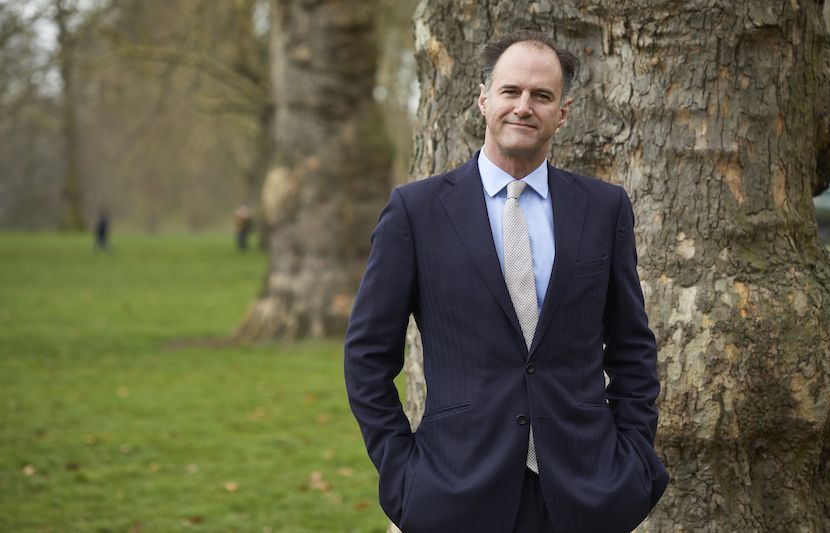 Johannes has taken the long way round to end up as a buying advisor with Middleton. It's a journey that has taken in Bosnia, Iraq, Libya, Nepal and South America – and, more recently, the relative sanctuary of five years gaining experience in the prime and emerging prime London property market. At Douglas & Gordon, initially as a negotiator and subsequently as the manager of the Southfields office, he covered a variety of areas in south west London, and was twice named the highest-performing negotiator across the company.
The leafy lanes of Buckinghamshire and Berkshire should seem like an absolute haven by comparison, but Johannes is not taking anything for granted.
"I've had a pretty unconventional career, working in some hostile environments and interacting with politicians, diplomats and CEOs," says Johannes. "But I've found that it's given me a full range of skills, many of which are relevant to the buying world. Our biggest challenge in the prime country market is supply. Finding those absolute gems that may not even come to the open market requires meticulous research, networking, tenacity and resolve," says Johannes. "And even though 'country property advisor' does sound tranquil compared to some of the places I've worked, there are times, especially during heated negotiations, when a cool head will prevail."
Johannes is interested in military history, politics and trekking, and has recently chaired a partner committee in support of Veterans Aid, which helps ex-servicemen and women in crisis.
After leaving the Army and the Queen's Royal Lancers, Johannes embarked on a varied sabbatical year that included a stint learning the ropes at Lloyd's of London, managing operations for festivals, and finally the fulfilment of a personal ambition to climb Aconcagua – at nearly 7,000 metres the highest mountain outside of the Himalayas. Despite significant altitude sickness he was lucky enough to reach the summit. Less luckily, he reached the summit on a cloudy day with zero visibility. Two weeks of hard climbing ultimately offered no views whatsoever - though he refuses to regard that as any sort of metaphor for life in the property business!
Previous
Next