BACKGROUND
160 Hampstead Way was listed on 22nd June 2022 with a guide price of £1,125,000. You have agreed to purchase 160 Hampstead Way at a price of £1,100,000 (£1,017/sq ft) with a completion date to be agreed upon.
RELEVANT HISTORIC SALES
The following sales have provided us with comparable evidence in relation to 160 Hampstead Way.
89 Willifield Way, NW11
Sold for £900,000 (£1,012/sq ft) in March 2022.

An unmodernised, two-bedroom house.
154 Hampstead Way, NW11
Sold for £825,000 (£731/sq ft) in March 2021.

A three-bedroom house in need of complete refurbishment.
100 Willifield Way, NW11
Sold for £1,095,000 (£1,107/sq ft) in November 2021.

A three-bedroom house in excellent condition.
160 Willifield Way, NW11
Sold for £935,000 (£1,025/sq ft) in May 2021.

A three-bedroom house in need of cosmetic updating.
LOCAL AREA PLANNING REPORT
We have commissioned a planning report from Rural Solutions which is attached in (Appendix 1 – check where this goes). We asked them to investigate the following areas: policy designations in the area, planning history of the property and surrounding properties, plans for major developments (social housing projects etc.) in the area, listing and public rights of way.
We recommend that you read the Rural Solutions appraisal in full and we can put you in touch directly with the author should you wish. We will, of course, discuss the report in more detail when we speak.
Please be advised that the Rural Solutions Report is obtained from online resources on a desktop basis. Occasionally some older planning information may not have been uploaded to the online Council Planning Portals and therefore not included. A visit to the council would be required to obtain the entire planning history of the property.
RELEVANT PLANNING APPLICATIONS IN THE LOCALITY
Relevant planning applications in the locality
We have concluded that there are no relevant planning policies, plans or applications that will have a negative impact on the quiet enjoyment of the property.

Given that the property is located in central London, there will no doubt be continuous building work in the area as a whole.
test heading of property name if there was planning
description of the planning goes here
MAP
Near 59 Rock Hill we have identified the following places of interest.
Daylesford
Soho Farmhouse
Blenheim Palace
NEIGHBOURS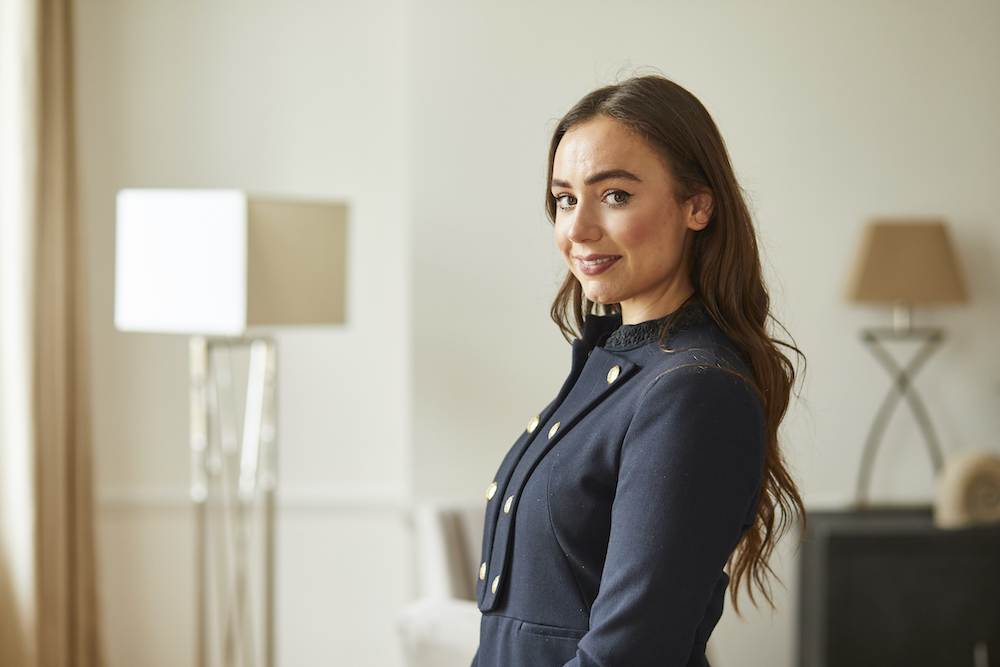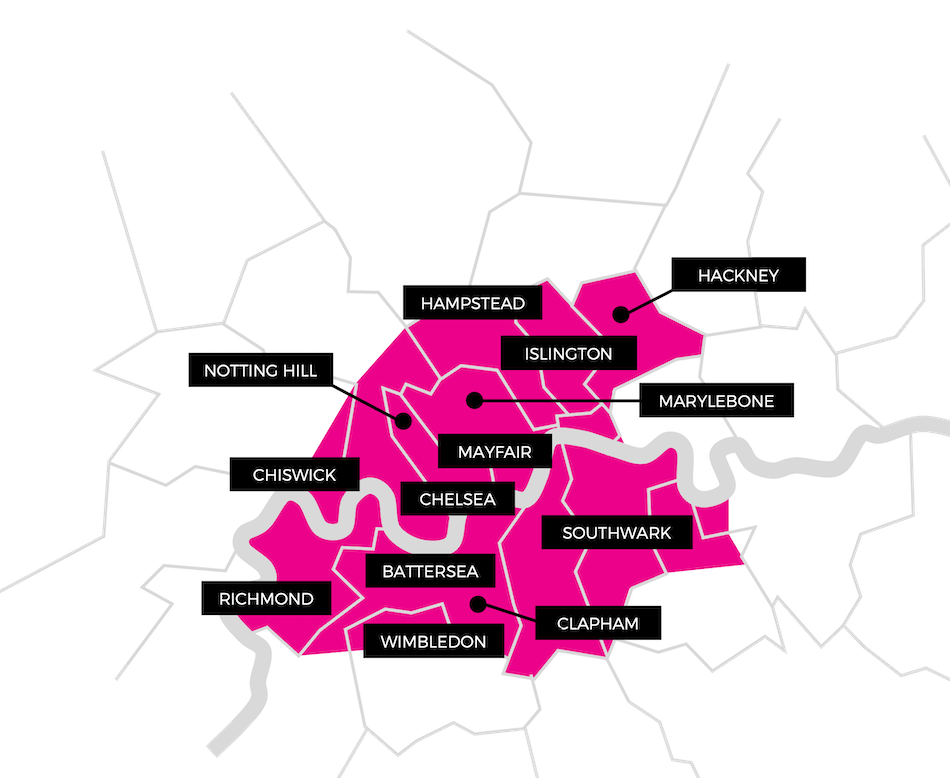 158 Hampstead Way, NW11
Owned by Simon Peter Moseley and Morwenna Moseley
LOCAL FACTORS / EVENTS
MTALX
MTALX is located approximately 26 meters to the west of 160 Hampstead Way. MTSLX trades non-ferrous metals and alloys. For further information please find the website here.
Farm Walk Tennis Club
Farm Walk Tennis Club is located approximately 105 meters to the south of 160 Hampstead Way. The Club is open from 08:00-21:30 Monday to Friday and 08:00- 20:00 on Saturdays and Sundays. For further information please find the website here.
Garden Suburb Junior School
Garden Suburb is a co-educational Junior School which is located approximately 290 meters to the north of 160 Hampstead Way. For further information please find the website here.
Air BnB
As of the 18th of July 2022, there were no listings of properties on the Air B&B website in close proximity to 160 Hampstead Way.
FLIGHT PATHS & AIRFIELDS
We have discussed commissioning the Civil Aviation Authority (CAA) to produce a report on aviation activity in the vicinity of 160 Hampstead Way which was agreed not to be necessary. Should you decide that you would like the report commissioned at a later date, this can be arranged.
We have reviewed the Topographical Air Chart and have listed below the airfields within the locality.
Heathrow Airport
BAA London Heathrow is located approximately 21.9 km to the southwest of 160 Hampstead Way. The airport is in operation 24 hours a day, 365 days per year. It has 2 runways and is home to 80 airlines that currently travel to 185 destinations worldwide. There are flight restrictions in place which allow no more than 5,800 take- offs and landings between 23:30- 06:00 annually, to help reduce noise pollution and general disturbance in the local areas.
In December 2020 the Supreme Court ruled that the project for a third runway could proceed as planned, but there is still uncertainty if/when it will be built.
The COVID-19 pandemic has caused huge disruption to commercial aviation over the past year, resulting in several carriers collapsing and further delay to the expansion of Heathrow and the third runway.
Their full manifesto, proposal and updates on the consultations are available on the websites below:
www.heathrowexpansion.com
www.heathrowconsultation.com
You must satisfy yourself as to how much aircraft noise might affect your enjoyment of the property.
Heathrow Airport
160 Hampstead Way, London, UK
TRANSPORT INFRASTRUCTURE
Road Schemes
We have checked the current information from the One.Network website regarding roadworks and other highway information (published on behalf of participating local authorities and for the national motorway and trunk route network managed by Elgin) for details of any proposed road works within the locality of 160 Hampstead Way from 1st September 2022 to 1st September 2023.
As of the 18th of July 2022, there are no planned roadworks in the local vicinity of 160 Hampstead Way.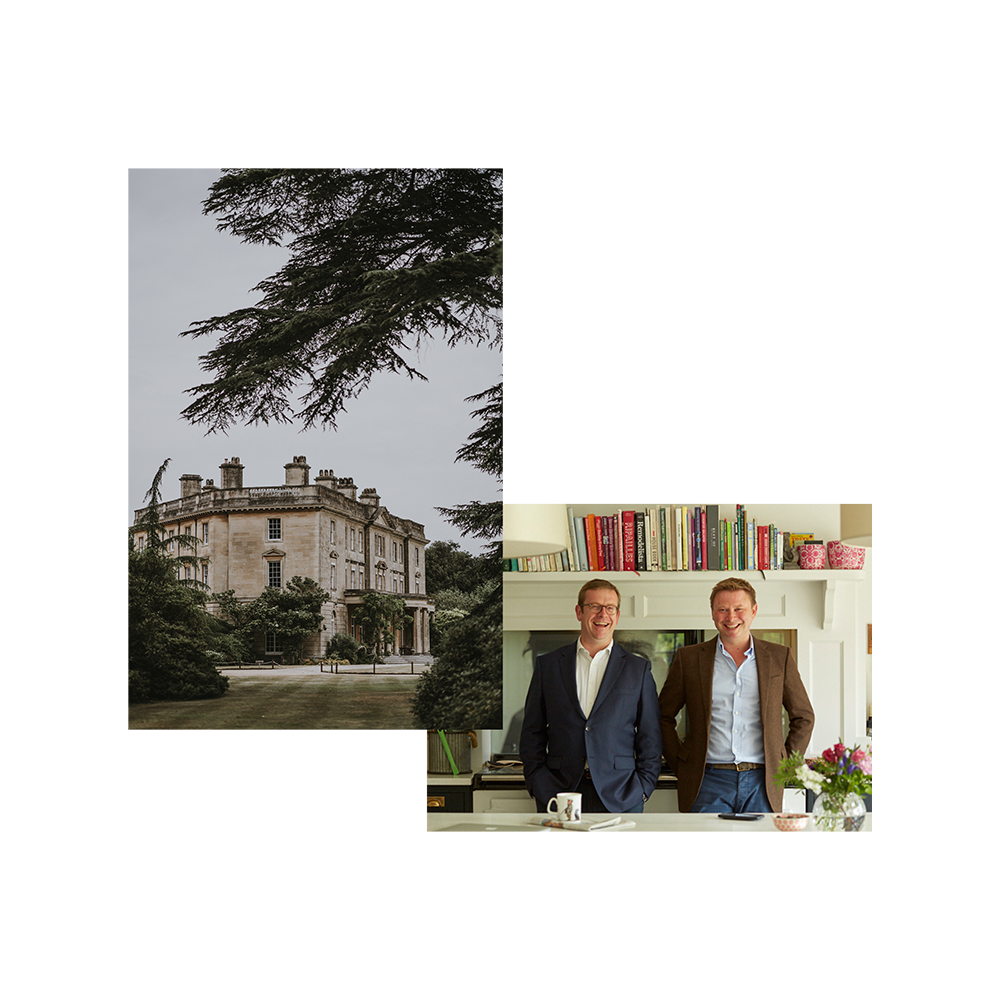 Tube Lines
The Northern line runs approximately 1.2 km to the south of 160 Hampstead Way.
ADDITIONAL SURVEYS & INSPECTIONS
Structural Survey
This took place on Thursday 21st July 2022.
Electromagnetic Survey
You will see from the Rural Solutions report that they look at applications for potential masts. As a result of mobile telephone use, there is an increasing awareness of issues surrounding radiation.  Should you have concerns over this, we can arrange a survey to be carried out by a specialist firm.
INSURANCE
Your solicitor will confirm whether or not you should be insuring from exchange of contracts or completion. If the vendor is insuring until completion you should ensure that the sum insured is adequate.
REPORT BASIS
Basis on which this Report was Prepared
This report has been prepared by Middleton Advisors in connection with the proposed acquisition of 160 Hampstead Way, London, NW11 7XD.  It is not to be read as extending by implication to any other matter.  The Report is addressed to Mr E Davis for their sole benefit and to whom we owe a duty of care.  It may not be shown, made available or copied in whole or in part to any other person, firm or company without the prior written consent of Middleton Advisors.  Middleton Advisors will not owe a duty of care to any third party (whether or not such written consent has been provided).  This Report should not be used for lending purposes or relied on by any third party.  Persons to whom this report is disclosed should obtain their own professional advice in respect of the matters revealed by it.
We have provided in the attached letter a summary in relation to certain key matters in order to highlight those matters which we consider may be material to the buyer.  However, such summary should be considered in the context of the whole of this Report which is intended to cover other areas that may be significant.
Other investigations have been commissioned by the buyer in areas that we have not reviewed, and all statements on physical or practical matters should be read together with any building survey obtained.  We will send a copy of our report to your solicitors.  While there may be areas of duplication; our report is not intended to substitute in any way for your solicitor's report on the Property and title.  Your solicitor is to send to us a copy of their report or letter(s) of advice or any other advice you receive in connection with the purchase of the Property.  This is particularly important if the reports contain information that could affect the value being ascribed to the Property or other matters contained in our Report.
We are not responsible for any of the reports commissioned from other advisors nor for any information contained in any reports prepared by any other person, company or statutory body which may be extracted, included or referred to in this Report.  This Report does not comment upon such reports and we recommend that you read all other reports to identify any issues for further consideration.The contents of the Report reflect the position known to Middleton Advisors as at 2nd August 2022.  We are not aware of any inaccuracies in the information set out in the Report, but in the limited time available we have not been able to check all information from more than one source.  In addition, certain of the information has been provided to us in interviews and is not backed-up by documentation and accordingly may not be as reliable.  Should persons to whom the Report is disclosed disagree with anything stated in the Report or would like a matter covered in greater detail they are requested to draw it to our attention as soon as possible.
If any of the above paragraphs is held to be invalid or unenforceable by any judicial or other competent authority all other paragraphs will remain in full force and effect and will not in any way be impaired.  Middleton Advisors and the buyer irrevocably agree that this Report is governed by English law and that the courts of England and Wales shall have the exclusive jurisdiction to settle any dispute which may arise out of or in connection with this Report.