Middleton client Jacky Lambert has always had a special interest in education and social mobility. She is the founder and chair of the Board of Trustees for Tutor The Nation (TTN), a charity that helps children from State schools in deprived areas of the UK perform to the best of their ability at GCSE, A-Level and other qualifications, by offering them free, online, one-to-one tutorials.
As Jacky explains, "TTN recruits volunteers from UK universities who offer an hour of their time each week to tutor a pupil. We provide the training our volunteers need, including all the costs associated with safeguarding training and enhanced DBS checks."
"Our volunteers' tutoring focuses on two areas – confidence-building and what we call 'scaffolding' – which is mastering key structures of the curriculum by focusing on the child's specific areas of weakness, breaking them down into addressable and actionable steps and then applying constant reinforcement."
Impact to date.
TTN currently has 550 tutors, and pupils from 22 schools across the UK. Since its inception TTN tutors have delivered nearly 5,000 hours of free tutoring.
TTN's three pillars of impact.
• self-confidence
• fostering independent learners
• grade improvement
We asked Jacky about her experience and journey as chair of the charity.
What inspired you to start Tutor The Nation?
When the National Tutoring Programme was announced it was obvious that it would soon become unaffordable and this has been the case. University students form a pool of very bright, altruistic volunteers who have the potential to make exceptional tutors and role models.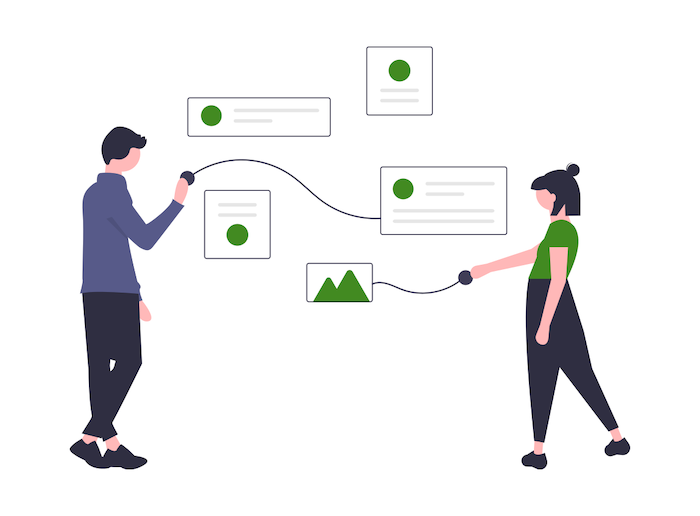 What challenges have you faced along the way?
We're a very new charity – set up in November 2020 – and although we scale very economically, fundraising has been a challenge with little track record. We are supported by a number of trusts and foundations who realise both the urgency and huge need for what we do.
What is your current focus?
At the moment, all of our resources are focused on growing the number of volunteers we have. One volunteer can change one young life and that is where we are concentrating for the moment.
Tell us more about the 'confidence-building' and 'scaffolding' approach.
We often find that pupils, especially from the most deprived backgrounds, lack confidence and this can lead to a lack of motivation. We aim to build up confidence whilst at the same time, we support their chosen academic subject. We are very respectful of what teachers do but the weekly tutorials focus on individual areas of weakness and aim to address those.
What does the future hold for Tutor The Nation?
We've received outstanding feedback from both teachers and students. For now, it's growth, growth and more growth – the need for our support is limitless. We have the universities of Oxford and Cambridge firmly behind us and we are working to forge strong links with all universities.
Further information at: tutorthenation.org