Meet Rachel Lambourne, marketing and operations coordinator
7th July 2014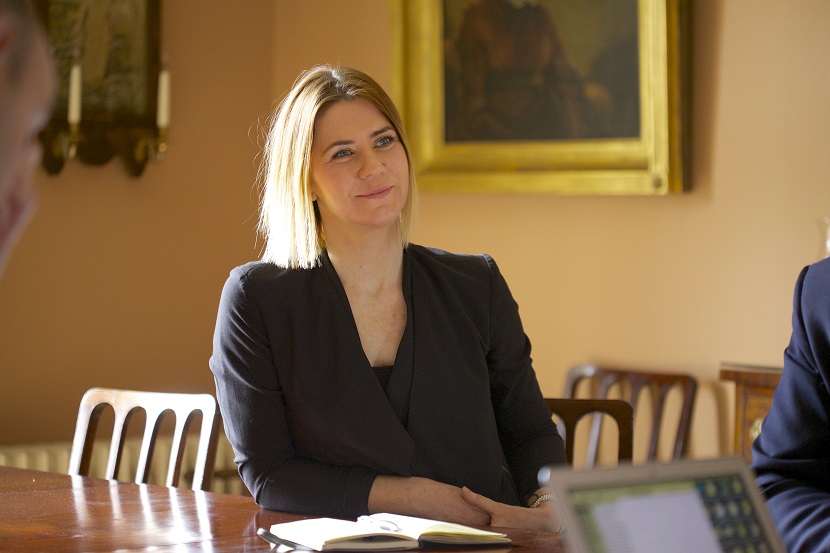 "Sometimes I feel as if I'm working as a detective," says Rachel Lambourne, Middleton's marketing and operations coordinator, who has been with the business since 2010.
"The level of due diligence that we carry out at Middleton is beyond anything I've experienced before, even in my previous jobs working in commercial property or as an insurance broker for fine art and jewellery."
For Middleton, diligence is a core value of the business, whether it relates to the legal obligations around property transactions, or at the level of day-to-day client service, and Rachel's role and skills embody this.
"I've become something of an expert in air-charts amongst other things," says Rachel. "We use these for the flight path section of our due diligence reports, so I'm pretty sure that if I decided to become a pilot I could navigate my way round England fairly comfortably!"
Having also worked in large companies, Rachel appreciates the benefits of working for a business where she is in daily communication with the business owners.
"I love working for a business where we can all really focus on the client. I know that the bigger the company, the more peripheral tasks there are which have little to do with the end client. And, as a business we endeavour to get everyone in the same room at least once a week. This is just so positive because everyone feels they have a voice and is making a big contribution to the whole service."
Previous
Next