Meet Will Watson, buying advisor, Prime Central London
25th October 2015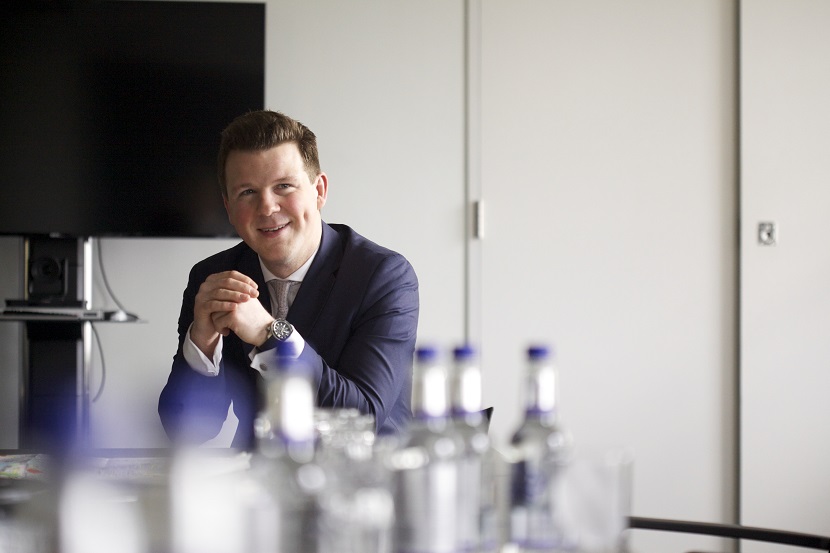 "I got close to going down the corporate route earlier in my career," says Middleton's Will Watson. "But it seemed a bit too restrictive. The role of buying versus selling and being an advisor really appealed. The buzz and energy that comes from working with all types of people seemed the right fit. Particularly in London, there really is never a dull moment."
Will is Middleton's prime central London specialist, a sector that he describes as less 'emotional' than the country. "In London everything is much faster-moving. Almost any property is for sale if the price is right, whereas in the country you might have to wait years if you have your heart set on a specific rectory in a particular village. In London, there is always something comparable around the corner, and I always know that, by getting to understand my client and really knowing my patch, I can find something to match their aspiration."
"The principles are the same – for Middleton, that's focus, independence, diligence and knowledge. But the speed at which things happen is very different."
"One of the keys for me about the way we work is how often a client will say to the team, 'you didn't have to do that', because we always aim to deliver more than they were anticipating. That might mean taking a call at 10pm on a Sunday or on holiday, or it might mean backing them away from a deal when we know that the property is flawed."
"Even in London, the vast majority of our business comes from referrals from existing clients, and I think that is because they really trust our independence."
Having spent more than 15 years on the selling side of the business with Savills and Strutt & Parker, Will also feels that his insight into selling strategies is invaluable to clients. "We saved a client nearly £1 million by holding our nerve and understanding the seller's position, even though our client was a little nervous about losing the property and was happy to pay the guide price. In another deal, we bought a house in London that was due to be listed at £15 million. But we secured it at more than a million below guide price, by devising terms that we knew would appeal to the seller, and in the end we secured the property before it came to the open market."
When not immersed in the London property market, Will can be found busy in family life with his wife and three children, occasionally escaping for the odd nine holes.
Previous
Next