Meet Sophie O'Donovan, executive assistant, Country
1st April 2021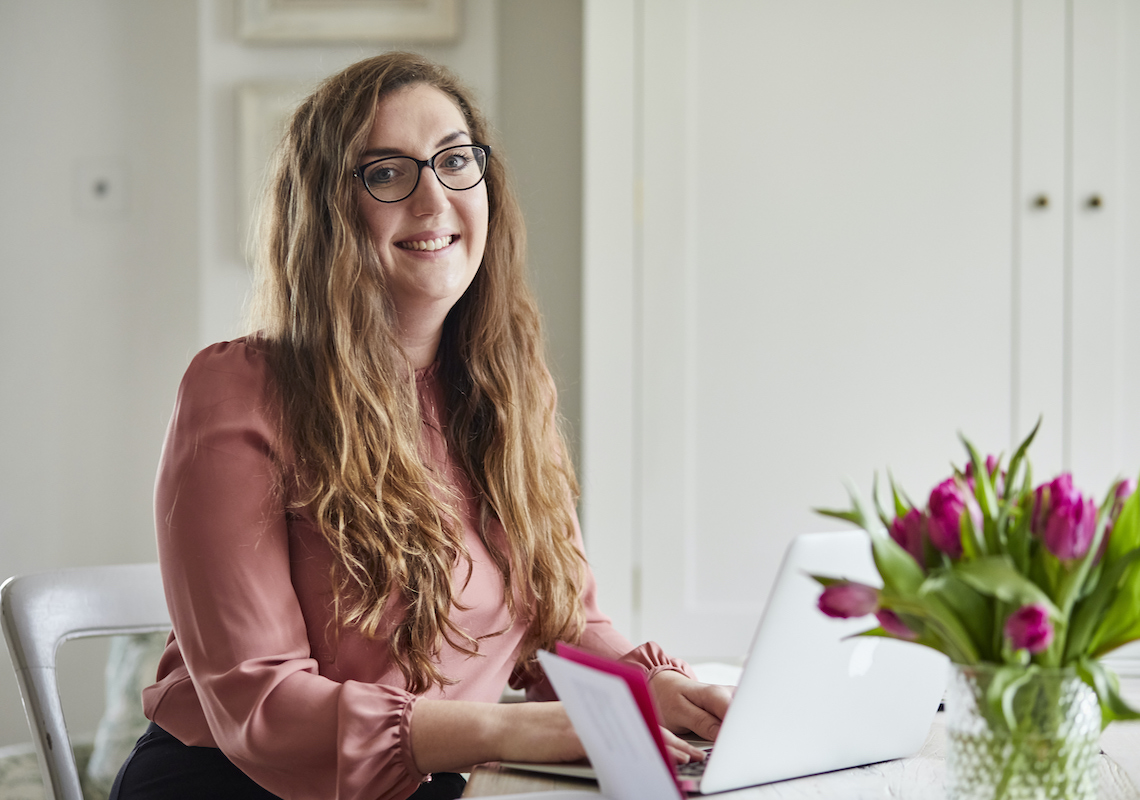 Before joining Middleton Advisors in November 2020, Sophie O'Donovan worked in a range of business sectors, but always in a customer service, operations or administrative role. She brings an excellent eye for detail and organisational skills to her role supporting director Tom Hudson and Mark Crampton, Middleton's Surrey, Sussex and Hampshire specialist.
Sophie is an experienced events planner and in her previous roles oversaw events with over 100,000 attendees.
"Having the trust and confidence from your senior team to oversee events on this scale really does give your confidence a boost and proves your competence when you see these events run smoothly."
Sophie also worked in Sydney for three years and has travelled extensively in Australia, New Zealand and South East Asia. In her spare time, she organises events, quizzes and bake-sales and volunteers as a fundraiser for Alzheimer's Research UK – a cause so close to her heart that she willingly ran a half marathon for the cause despite the fact she absolutely hates running!
Sophie enjoys nothing more than long walks and taking in nature, practising her photography skills, spending time with family and friends, going to music events and dining out.
"I've always enjoyed being a part of a team where you feel valued and appreciated and that is certainly the case at Middleton".
Previous
Next